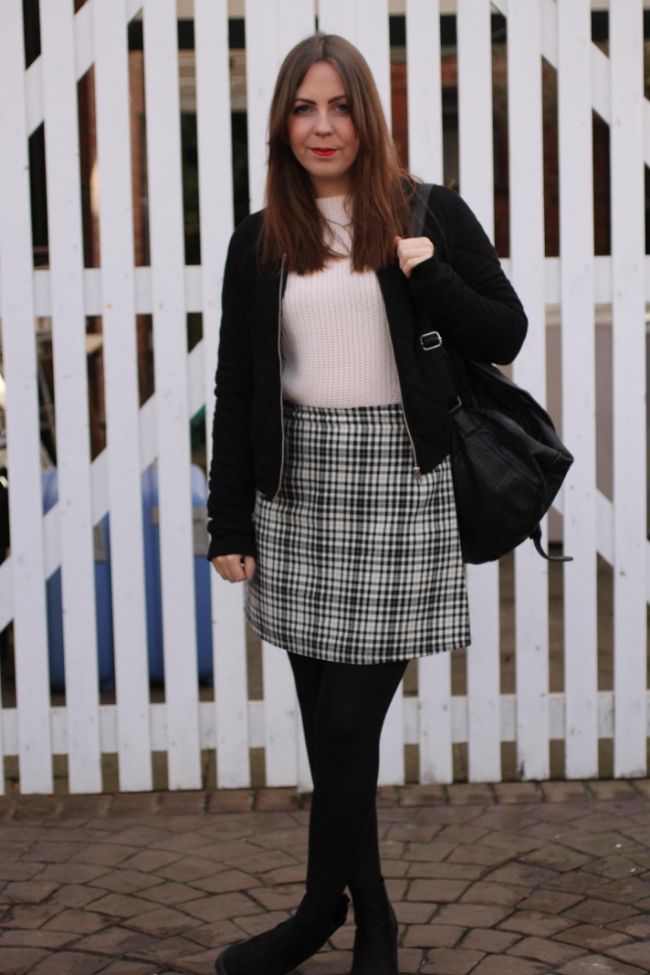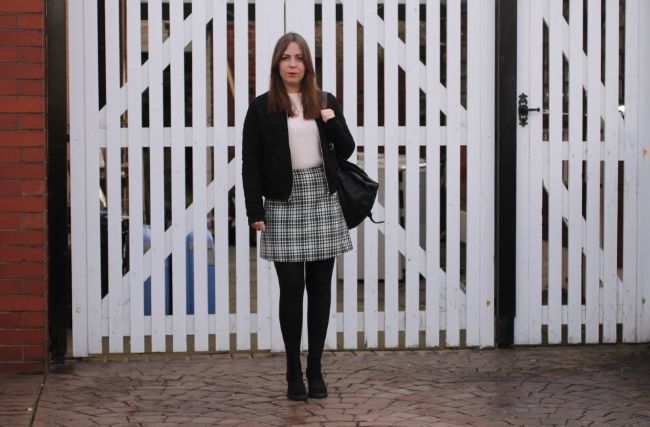 Backpack- Urban Outfitters (old)
Last week I apologised on twitter for being missing on the blogging front and originally I explained it was work being so busy, which it was. Then last week our family had some bad news. Without going into it too much detail cancer seems to have struck again and I must say I'm finding it rather difficult. I'm hoping that blogging will be a way for me to escape even if it is for an hour or so. Anyway I'm staying positive and all my fingers are crossed.
I wore this outfit while lunching and quite honestly trying to take my mind of everything that's happening. I bought the jumper in the Zara sale for a mere £10, but it sucks as it is no longer online! The skirt is one of my favourite buys in the last few weeks. I got it from a charity shop for £3.50! Bargain hunter of the year? I think so!...
Anyway I hope to keep going with my blog and I'm looking to introduce some accessory focused posts, so watch out.
X jessie